To book an appointment for energy healing with me, please just click on the button above and choose the date you want. I will receive confirmation of your booking straight away and I will be in touch via email to finalize our appointment. All appointments are conducted online and make it easy for you and me to connect. It does not matter where in the world you are, I can still help you with your healing. 
Hope to see you soon 
Alan Stockdale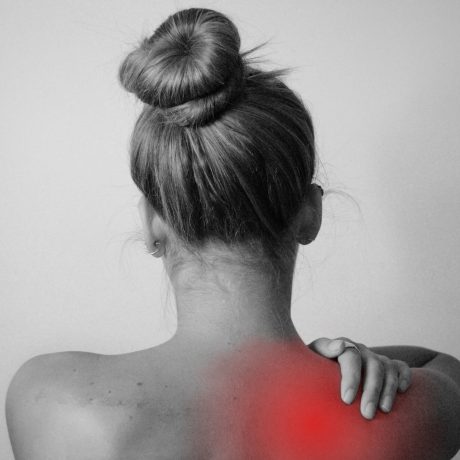 Any physical ailment can be helped with my energy healing method.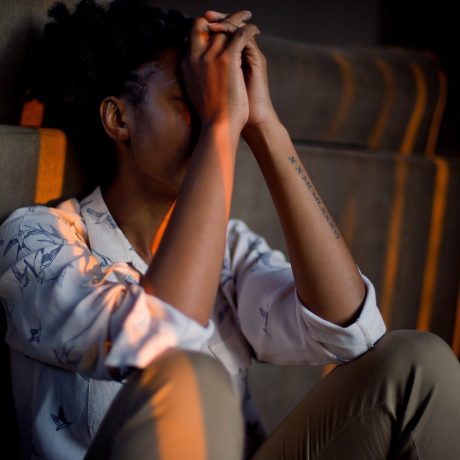 Healing the energetic body will help to start the healing process for emotional issues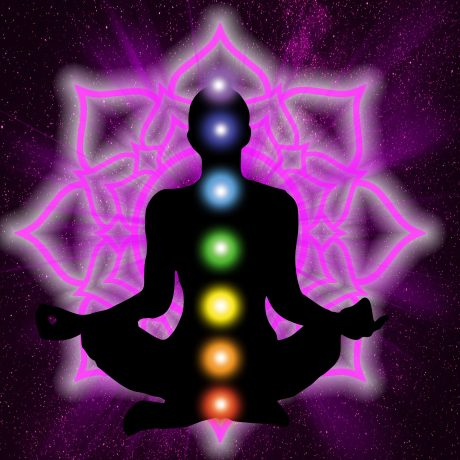 My energy healing is ideal for helping your chakra's clear and work as designed.
I had an issue with my eyes for quite a while where I had a tear to a retina causing blurred vision and a small vision distortion. Due to lockdown I was unable to get it treated. Alan did some healing on it and over the last few weeks I have noticed my vision is almost back to normal.
I had an experience of slipping in the hallway at home and injuring my knee quite badly as it crashed into the door frame. Alan offered some distant healing for my knee the one night and in all fairness, I noticed 'an ease' on the pain & discomfort the very next day. Rather impressed, to say the least, so would gladly recommend his efforts & offerings in this field.
I want to say a big thankyou to Alan for doing a remote healing on my health issue & i definitely feel there's an improvement! Alan is a lovely guy & I highly recommend his remote healing to anyone who needs a helping hand. Thanks again Alan & if I need healing in the future I'll know where to come