Donations Excepted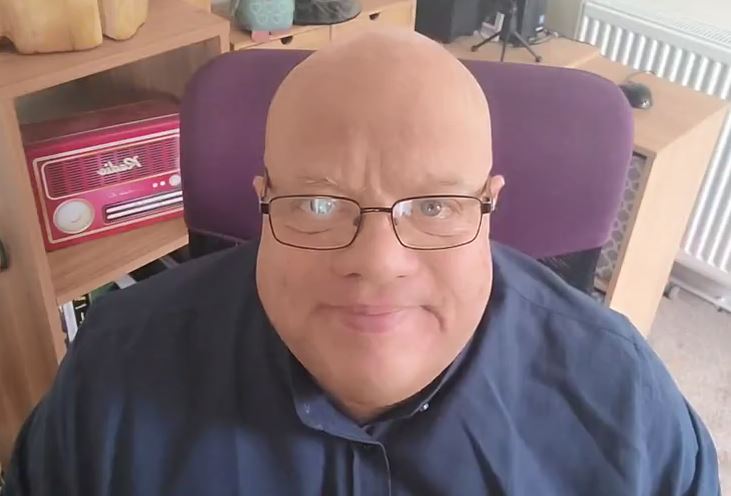 I set this page up after guidance during meditation this morning in the autumn sun. If anyone wants to donate to my work, in general, to help me pay the Earthly bills while I do this work. Maybe you are a satisfied customer who had my healing for free and wants to show your gratitude now.
In any case, I accept your generosity with a grateful heart. I know the universe and source creator will look after me while I am doing this work on a donation-only or free basis. So, whatever you want to give I will be grateful for.
This healing work is now my full-time job, or should I say a "calling" not a job. Jobs are activities we do for the reason of survival in this system we are in at the moment. I do this work because I know it is the journey I chose to do at this stage of my life, and to help as many people as possible to heal from physical and emotional problems.
With that said, I thank you from the bottom of my heart for your generosity. Also, if you need any further help in the future please feel free to contact me again.
All my love Alan Stockdale xx