Energy Healing For Animals
Energy healing for animals is a great non-invasive way to send energy to help promote a difference in your animal's health. Animals typically do not like going to the vets and like medical (human) doctors, don't always know the right way to treat a disease, 
Since my energy healing has been upgraded to help animals as well as humans I have seen many examples of how energy healing for animals works. As with my dog's healing, I have witnessed my beloved pet get better. So I know it works and I would love to help your animal heal as soon as quickly possible.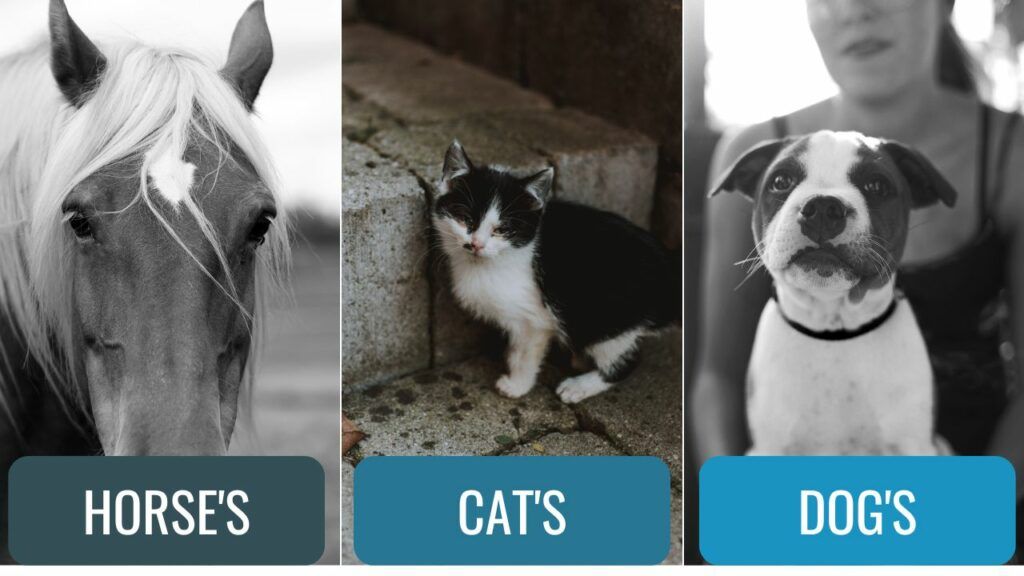 With all animals alike they cannot tell us exactly what the problem is. So with this in mind, energy healing is an ideal way to bring about a cure. The reason for this is that the healing I do is with the animal's energetic body which surrounds them.
Cure Arthritis
Just like with human healing, when the energetic body has blockages and fear-based emotions, this can result in disease. You may have noticed a specific problem with your animal as I did with my dog's arthritis in his back legs. If however, you can not pinpoint the exact problem with your animal, energetic healing can work the best.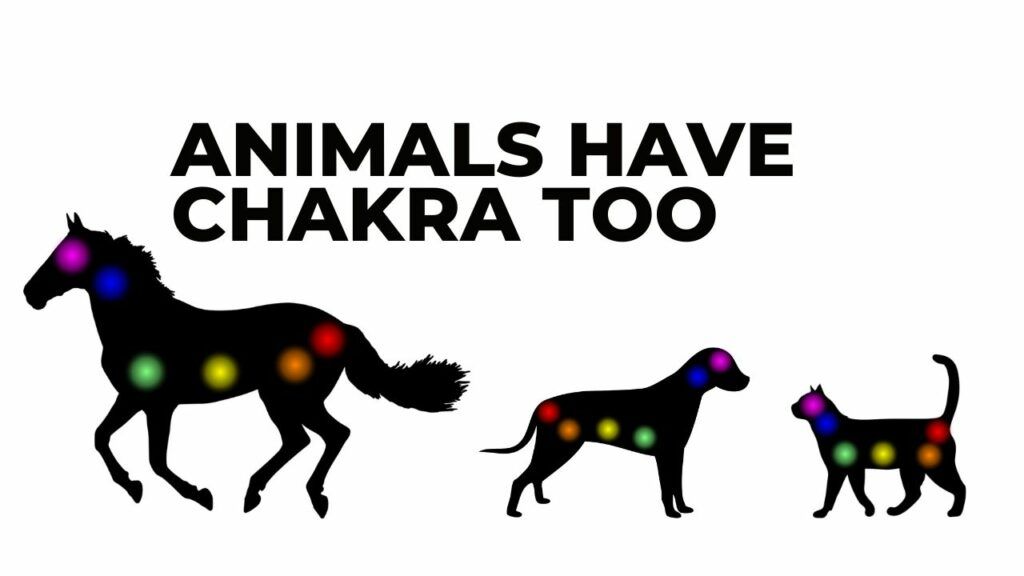 My "energy healing for animals" treatment is quite simple from your point of view. Just book an appointment with my online diary (button below) and I will be in touch via email. All you need to do is either send me an email back with your animal's photo and name. If however, you want a Zoom call to discuss further where I can see your animal and make a connection, we can do that. 
It's entirely up to you how you want to proceed. I charge a donation only for my animal and human energy healing services. I do this because I do not want anyone to miss out on the opportunity to heal themselves and others as well as their animals. So you can give as little or as much as you feel right for my services.
Just click on the button above to start the process of my "energy healing for animals" process and I will be in touch. All my love Alan Stockdale xx
In this video, I briefly explain the way this type of healing works and what you need to do, and what results to expect.
Most frequent questions and answers